Since 2017
Welcome to Cooking with CJ!
Welcome to Cooking with CJ! Inspiring you to get in the kitchen, or out on that grill and enjoy the feeling of making a home cooked meal!
My love of cooking, and eating, has inspired me to help teach everything I have learned over the years. I want to show every man and woman out there that cooking is fun and easy to do! Come along this journey with me and become a part of CJ's Crew!
Thank you! Cheers!
Cast Iron Steak!
How to cook a rib-eye steak in a cast iron pan
Below I make a full meal of Rib-Eye steak, butter basted with rosemary. Fried red potatoes and bacon onion green beans. Enjoy!

Air Fried Crispy Chicken Wings
Below we use the Air Crisp setting on my new Ninja Foodi Grill to make these awesome BBQ flavored crispy chicken wings! I combined an awesome BBQ seasoning and some corn starch to make these wings crispy and full of flavor! This recipe will work in any air fryer, so give it a try!
Gilled Ribeye Steak on The Ninja Grill
Below I show you how to grill a huge rib-eye steak on the Ninja Foodi Grill! I've grilled many steaks on this Ninja Foodi Grill and I have to tell you, they've turned out amazing every time! Please make sure you try this on your Ninja Foodi Grill!
SANTA MARIA STYLE TRI TIP!
On this video, I show you to grill a Tri Tip roast on the Weber Kettle, using the Gabby's Grills Santa Maria attachment. Tri Tip and Santa Maria style grilling go hand in hand together. This Tri Tip turned out amazing!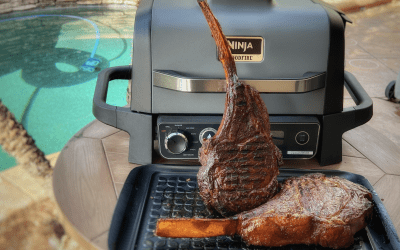 Ninja Woodfire Grill Tomahawk Ribeye Steak Recipe NINJA WOODFIRE GRILL TOMAHAWK STEAKS! On this video, I take you through all of the steps to reverse sear an amazing steak! From the dry brine, to the binder, seasoning, smoking and searing! This is the perfect process...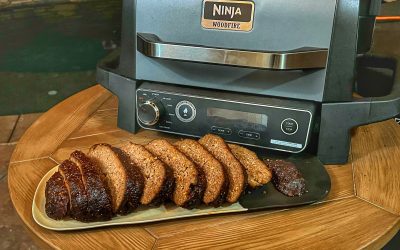 Ninja Woodfire Grill Smoked Meatloaf Recipe THIS IS THE BEST SMOKED MEATLOAF RECIPE! Done in the Ninja Woodfire Outdoor Grill! Sometimes the simplest ingredients make the best meals and this meatloaf recipe is proof of that! I used my Ninja Woofire Grill to make this...
Check out one of my favorite recipes below. Grilled Ribeye Steak, this recipe is cooked on the Ninja Foodi Grill, but they can be done on any indoor/outdoor grill, this recipes can be applied to any type of cooking. Enjoy!
Grill Ribeye Steaks Recipe
On this video we use our New Ninja Foodi Smart XL Grill to grill up a couple ribeye steaks! We also tested the smart thermometer probe on these steaks. We set the doneness to med-rare and the probe worked like a charm. They were both perfectly grilled all the way through.

Meat
Ribeye Steaks
Salt
Pepper
Seasoning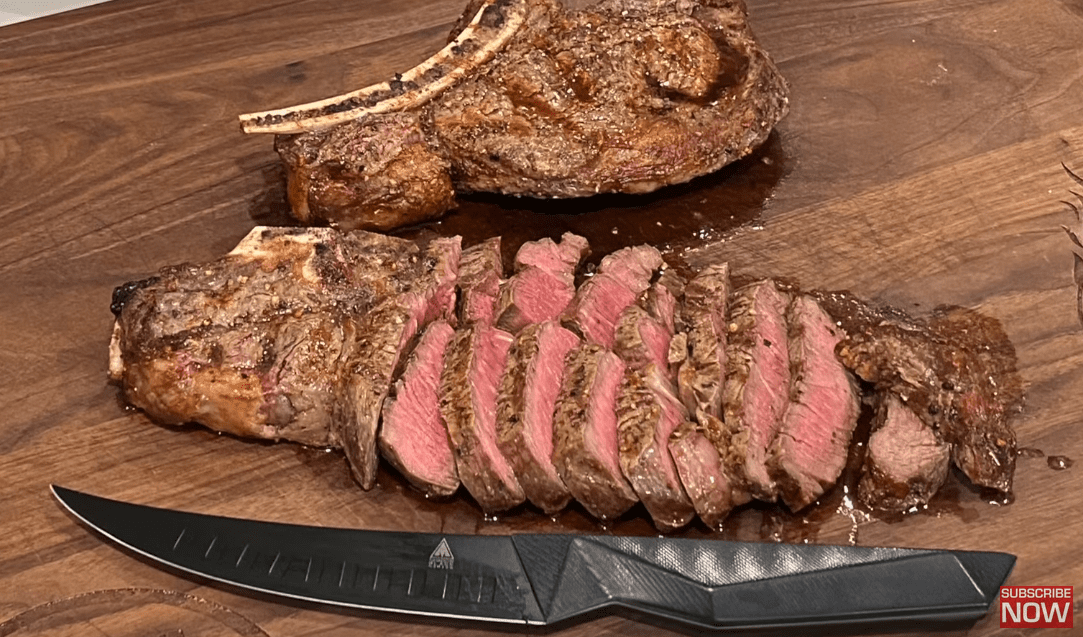 Ninja Foodi Smart XL Grill
Check out my Ninja Foodi Grill E-Cookbook, only $5 to download: Click Here

—
Learn more or purchase the New Ninja Foodi XL Grill click here: Click Here
—
Join this channel to get access to perks: Click Here.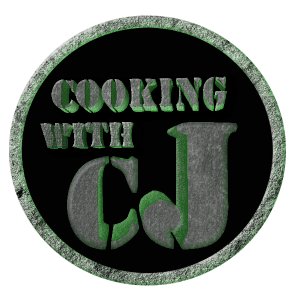 Email Updates
Join our email updates list:
[email-subscribers-form id="1"]