TESTIMONIALS
Check out what people are saying!
CJ is very personable, genuine and easy to understand. He also really likes what he's doing which gives me courage to try things. I get the feeling I can trust what he says.
Awesome recipes! Really good information.
He is a realist when it comes to making food.
He makes things easy and fun.
he makes it very easy and explains everything… enjoy watching him…
Easy to follow recipes, very entertaining
He explains step by step and everything comes out great.
CJ's cooking from the heart. You can tell it's truly a passion. Keep it up!
CJ is the real deal…….inside the house or out!
C.J. explains everything step by step. He is very passionate. Love watching him.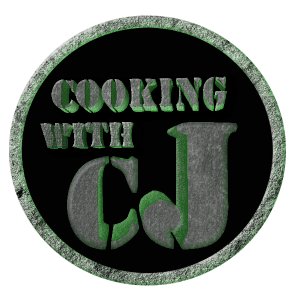 Email Updates
Join our email updates list:
[email-subscribers-form id="1"]