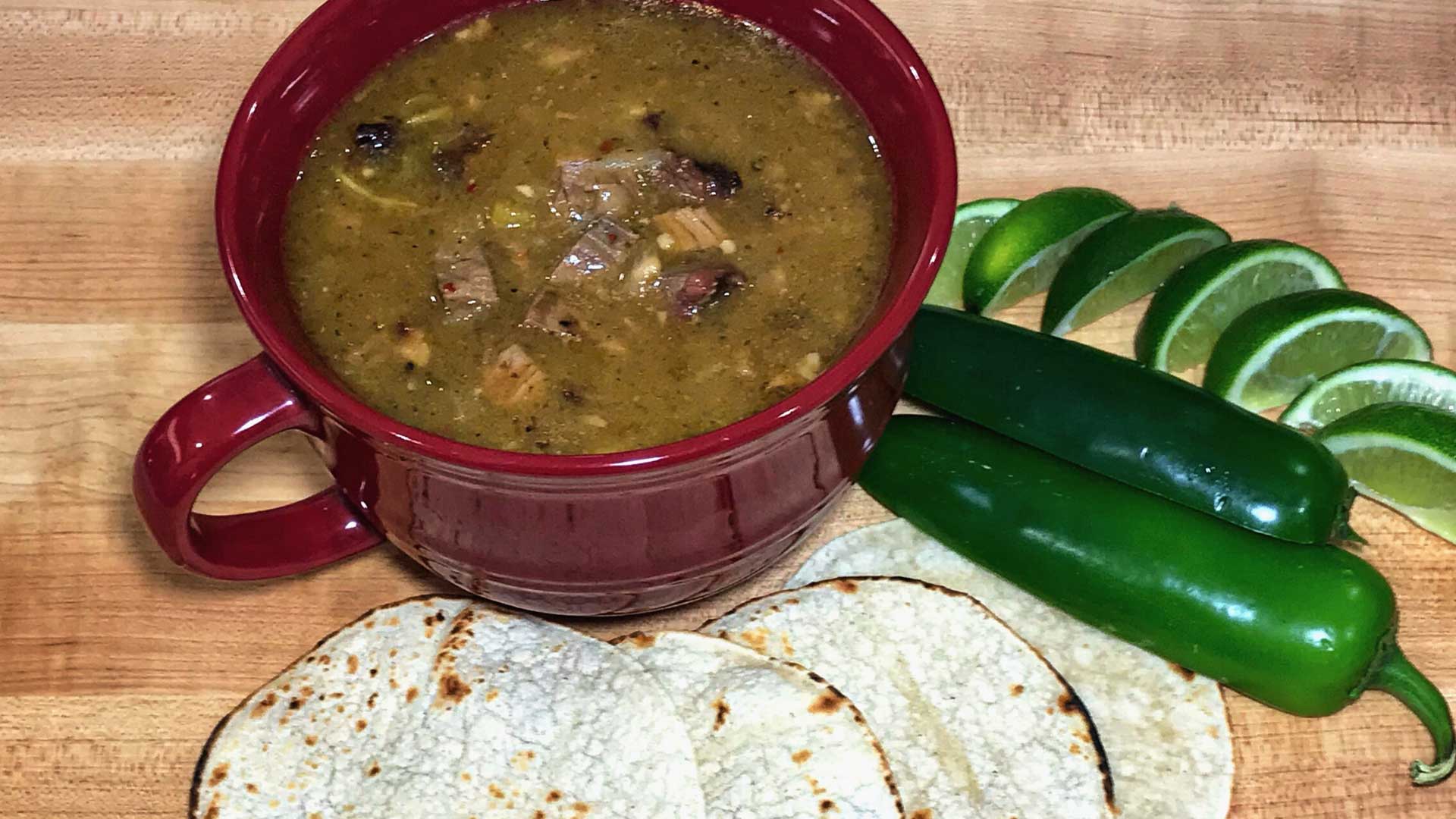 Brisket Chili Verde for the Ninja Foodi or Instant Pot
Ingredients:
Cooked brisket.
1 19oz can of Green chili enchilada sauce.
1 small can of fire roasted green chilies.
1 teaspoon of minced garlic.
1/2 teaspoon of crushed chipotle pepper.
1 teaspoon of seasoning salt.
 jalapeno diced.
1 half white onion diced.
 Juice of 1 lime.
1 tablespoon olive oil.
Prep:
Sear/Sauté on HI, olive oil, the onion, jalapeno, garlic and seasonings for 3 min.
Add the brisket, enchilada sauce, green chilies, and seasonings. Mix well.
Pressure cook on HI for 15 min.
Quick release the pressure.
Enjoy!